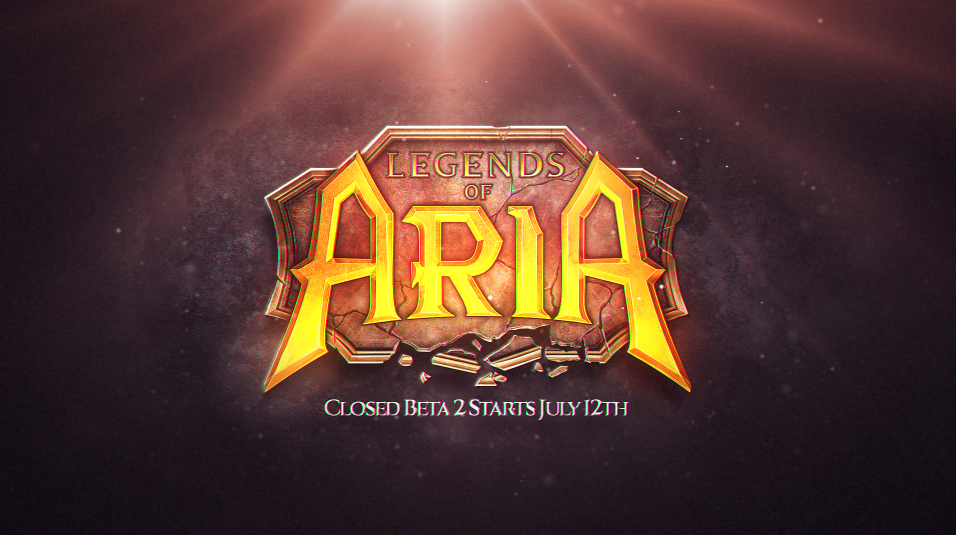 Our first step to CB2 is live on the Experimental Server!
If you see the bug fix list so far and think, man, I really want to try that, that would be amazing. We are planning a trial key blast for July 12, and we need to be ready for all the people who haven't been supporting us from the beginning the way you have. It'll be their first look at Legends of Aria — will you help us put our best foot forward by smashing bugs?
We've got a giveaway planned to show our appreciation! We're going to do another Founder's Pack giveaway. Every hour you test on Experimental between now and Sunday, July 10 will count as one "raffle ticket." (Play for three hours? Three tickets. Play for eleven hours? Eleven raffle tickets.) On Monday we'll do a drawing and give one of our awesome testers a Lord Pack. We'll pick three other testers to score a Champion Pack. Five runner up testers will win one of the small posters we had printed for Pax East 2018.
By the way, Supreem AKA Derek AKA the Project Lead steering this ship is going to be on the Experimental server all week, but he'll be out from under the veil of secrecy at three guaranteed times:
Thursday, July 5, 3 PM EDT/8 PM UTC
Monday, July 9, 4 PM EDT/9 PM UTC
Tuesday, July 10, 3 PM EDT/8 PM UTC
We'd love to see you there for a test crew screenshot…
Thanks very much for all your support so far!
(Click to see the picture in all its glory…)