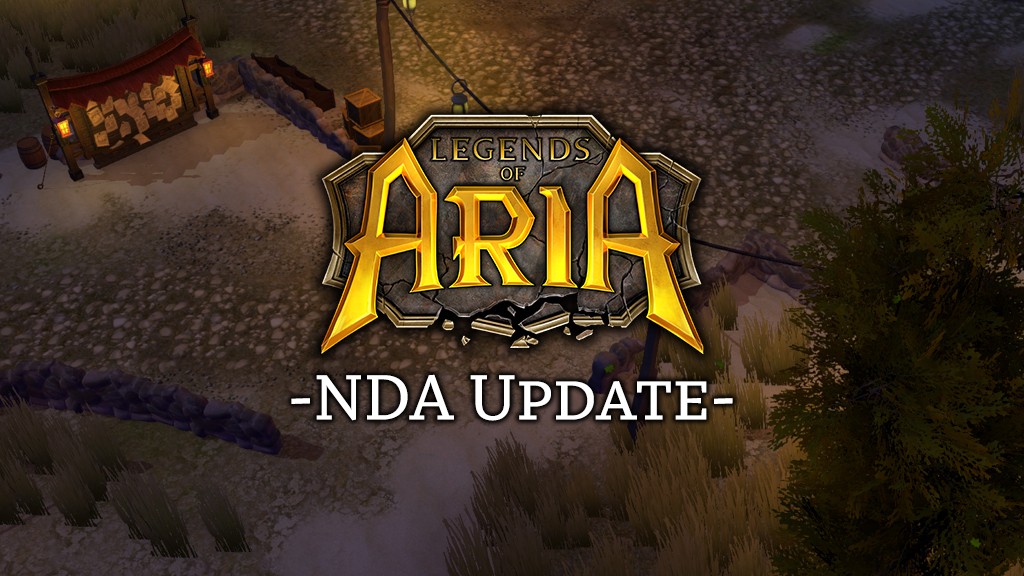 NDA Lifted, Indefinitely.
Players of the Legends of Aria Closed Beta remain free to discuss, stream and share their experiences online.
Many community members, content creators  and fans of Legends of Aria have reached out to us following our announcement stating their desire to continue to stream, produce content and spread the word of Legends of Aria. We have decided to allow our community to continue to share their experiences online and to promote the game.
We do withhold the right to reinstate the the NDA at any time and may introduce an Experimental Client & server in the near future which will be subject to NDA protection.