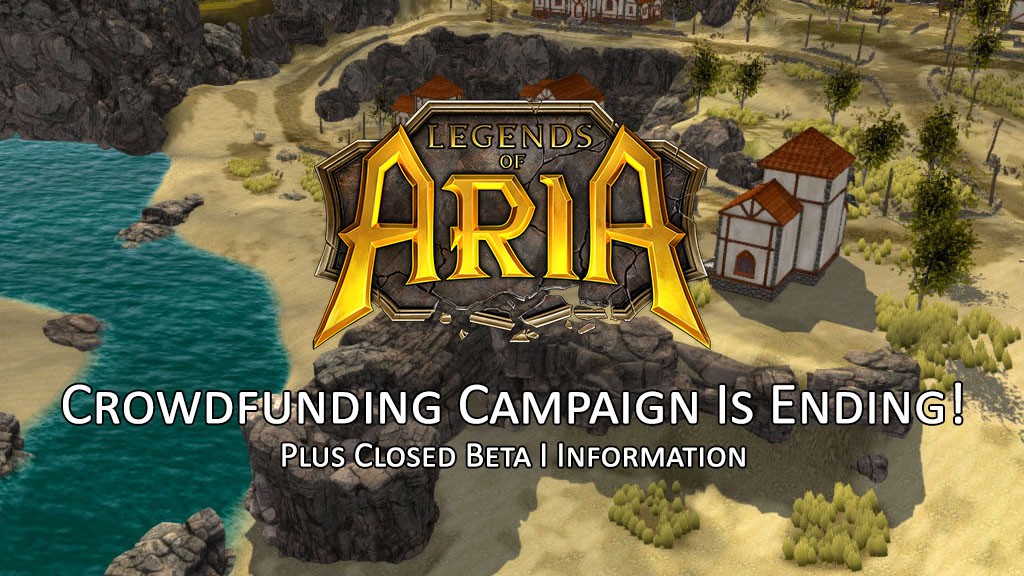 Good news everyone!
As we approach Beta, we will be transitioning to Founder's Packs for presales. OnDecember 29, 2017 we will officially close our crowdfunding campaign and the rewards from those tiers will no longer be available.
This means it is your last chance to grab the physical rewards available from our crowdfunding tiers. We will also not be offering an admin pledge level for the new Founder's Packs.
We would like to thank everyone who pledged to our crowdfunding campaign which made this project possible.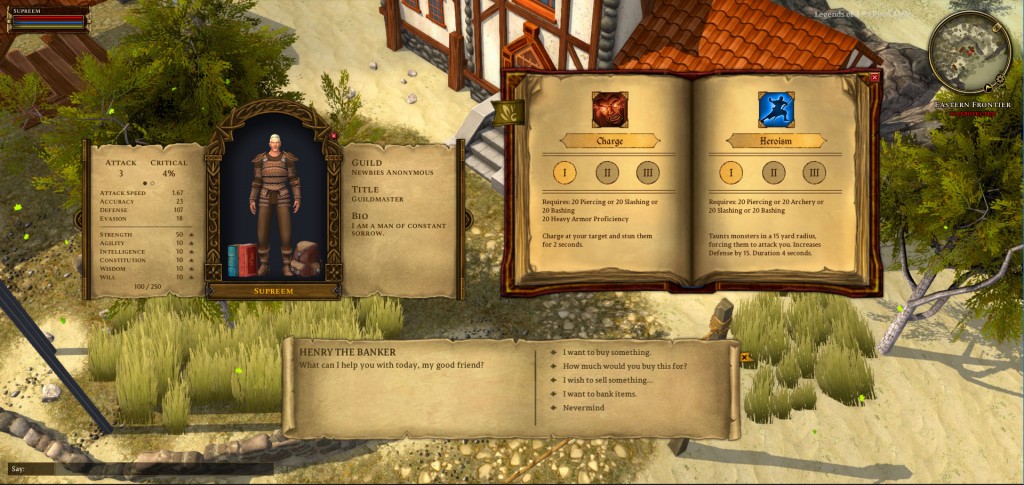 Closed Beta I will showcase the new and improved User Interface
During our last Community Roundtable, we unveiled our new development roadmap. There will be two more closed testing periods before our official Beta launch which is currently scheduled for April 2018.
Please keep in mind that while we are going to work our hardest to meet these estimated dates, they are subject to change at any time!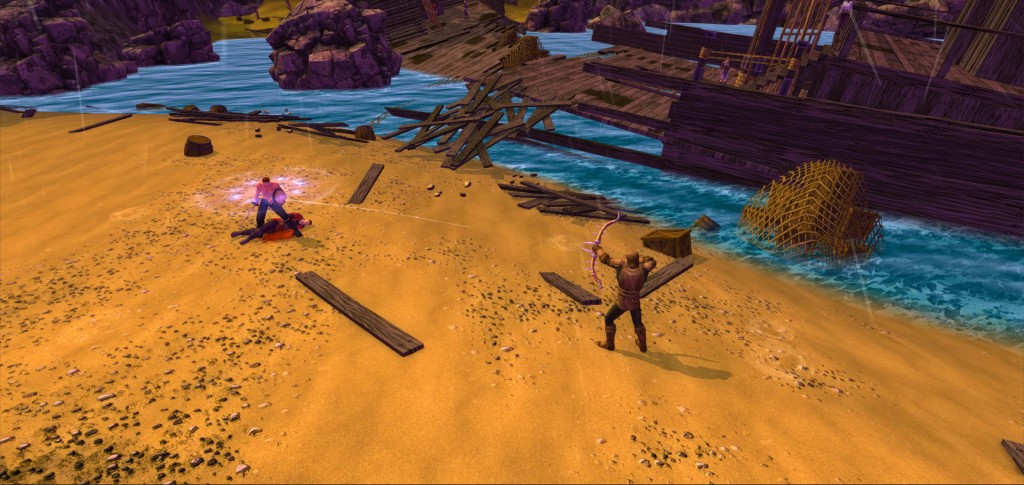 Combat is getting some major tweaks in Closed Beta I
The official launch date of Closed Beta I is currently scheduled for January 15th but don't start taking days off from work yet! We will confirm the date as we get closer to the launch.
During this testing phase, we will be looking for help from the community to test the new changes. Specifically the new User Interface and changes to combat, mounts, and the criminal system (now known as the "Karma" system).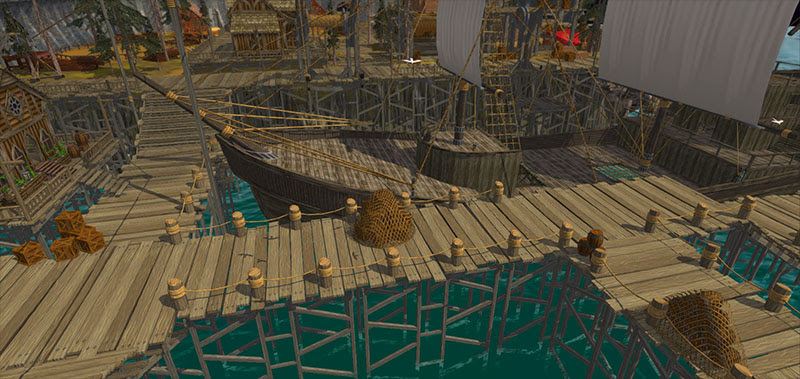 Two new cities to explore in Closed Beta I

We are rescheduling the December Roundtable to December 23rd at 1pm EST. This will give us a little more time to polish up the new features that we want to show off. We will go into detail about the testing plans for Closed Beta I and of course answer your questions.
Tune in at our Twitch Channel and join the discussion on the Community Discord Server.
Your pledges are what make Legends of Aria possible. We can't thank you enough for your support!