Home
›
Custom Content
Polish Housing System?
reeZe
Germany
Hi guys,
i registrated here to bring my sadness about the housing system to a word.
I see in the Pre-Orders that it gives a House-Design Feature if you pay 1000$.
But, if you realy want to creat a Ultima Online continuation then you can't do that.
Because, a essential Feature of Ultima Online was the own designed creation of a building.
Some people only still playing Ultima Online because no other game bring this feature like this.
You was able to creat a foundation and on top of it the walls. It was realy essential in the game to farm resources to creat your own building like your mind.
But if you want to do it like in "Shroud of the Avatar" then there is no reason for me to change from Ultima Online to Legends of Aria, because then i could play Path of Exile too.
I hope that gonna be changed, we all waiting for worthy successor of Ultima Online and slowly can't waiting anymore.
We want something like these: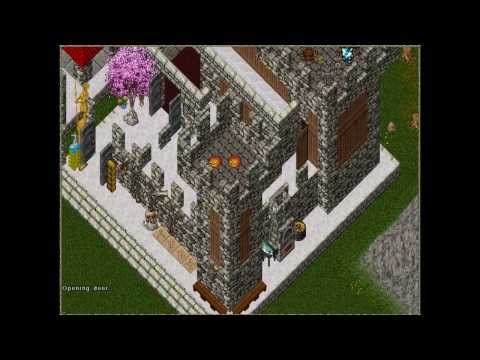 Best regards and have a nice day.
(for a better understanding of thread-headline: We in Germany get some finished houses you can buy and they bring the already finished building with a transporter to you. "Normaly they come from Poland." They build up the House to your ground of choice in 1 day.)