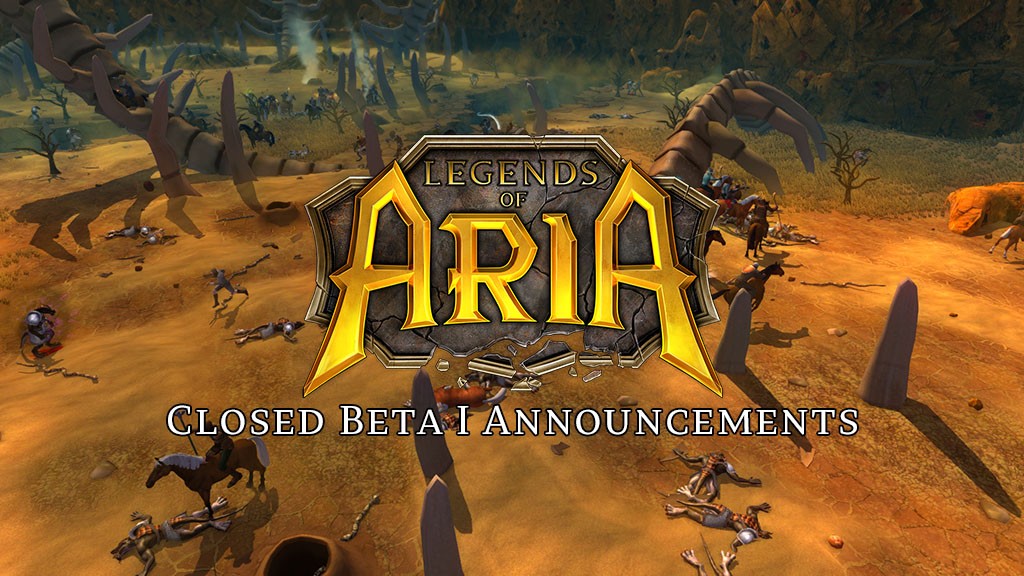 We are keeping the official server open!
Greetings Citizens of Aria!
At our Town Hall event on Friday we announced some big news about our official server, Azure Sky. The sad news is that the official Closed Beta I testing period is coming to a close on February 11th. However! We've decided to keep the Azure Sky server open and available to all Founder's Pack owners 24/7 until Final Beta. We will also allow community servers to stay listed on the community server tab. Please note that we reserve the right to wipe at any time during Closed Beta but we do not have any wipes planned in the near future.
NDA Update: On February 12th, we will be moving all servers to Experimental status which means the game will be once again NDA protected. This will be in effect for the period between Closed Beta I and Closed Beta II. Only Founder's Pack owners will have access to the servers and you will not be permitted to stream the game or release new videos. The new client being released on the 12th will say NDA Protected in big letters so if you don't see that, you are still free to share your experiences with others.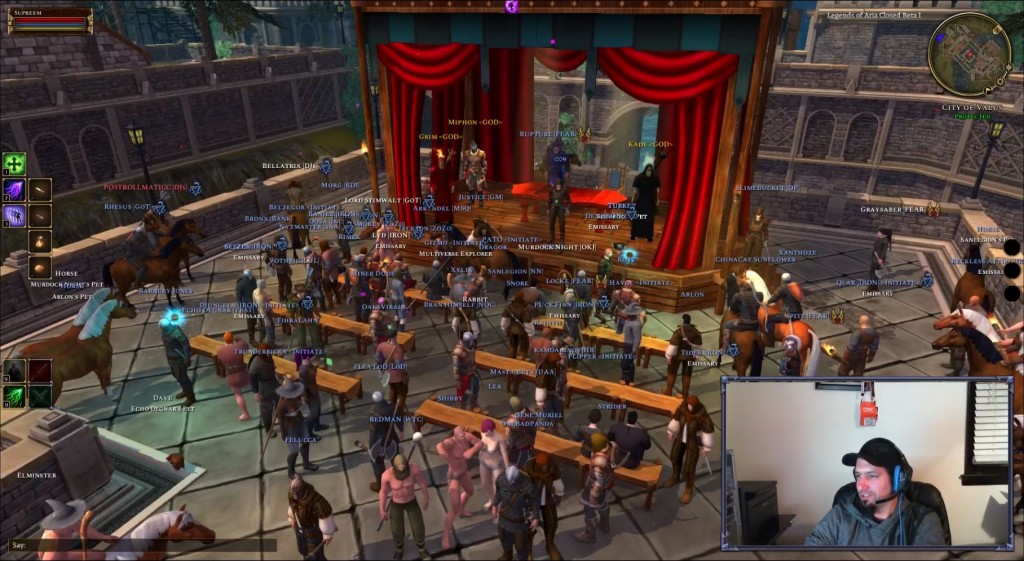 Supreem and Miphon answering questions at Friday's Town Hall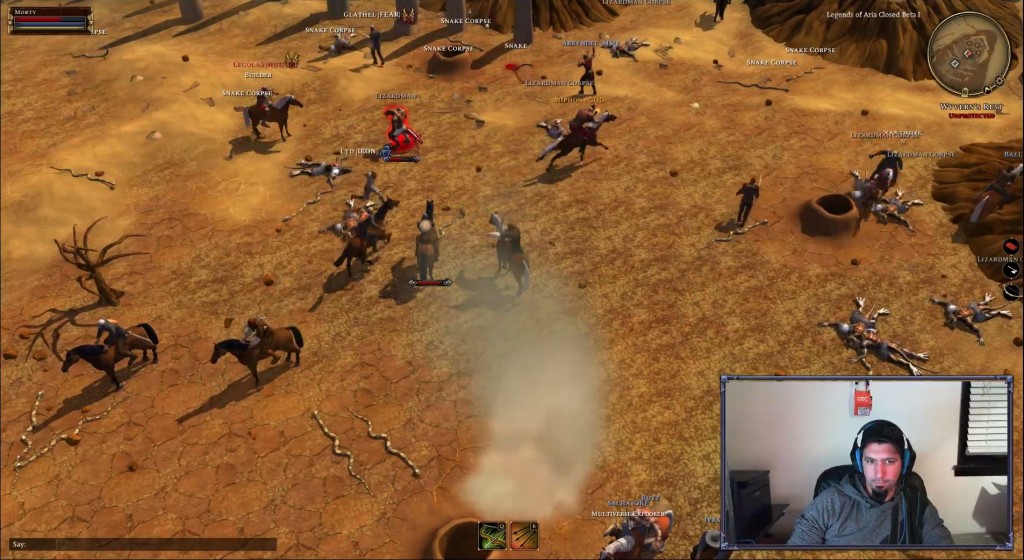 Supreem attempts to lead an awakening dragon raid on his newbie archer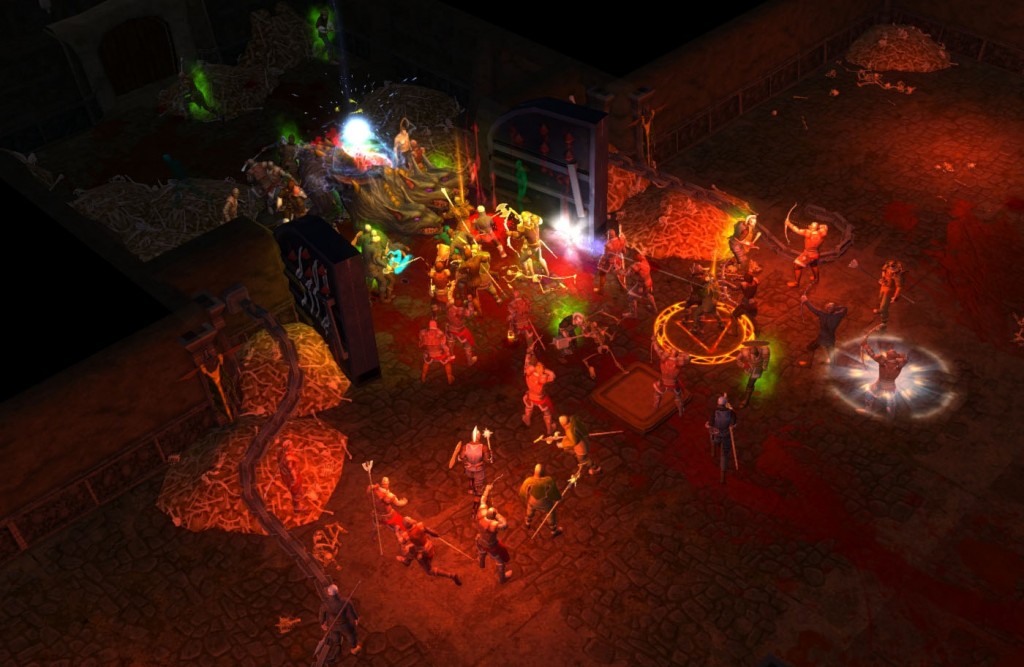 The players take on Cerberus in Catacombs
We have released a server update today with some great changes and fixes. Here are the highlights:
Karma Flag – We are addressing the issue of newbies accidentally performing negative karma actions. The "PvP" flag is now a "Karma" flag. This flag is enabled by default and stops you from performing any actions that could potentially hurt your karma.
New Allegiance System – We have separated the allegiance system (consentual PvP) from guilds. Now players need to visit the allegiance leader in either Pyros' Landing or Helm to pledge allegiance. We've added a "favor" tracking system which allows you to earn titles from killing members of the opposing side. There is also now a waiting period for leaving a allegiance.
Beastmastery and Taming Fixes – We've added high difficulty tamable creatures that require the Beast Mastery skill. We've also made a slew of fixes for tamers!
We've also got tons of fixes, balance and tweaks coming at you. For the full patch notes, check out this forum post.
We will be hosting a 2v2 PvP tournament at the Pyros' Landing Arena at 8pm EST and streamed live on twitch on the Legends of Aria channel. Post in this forum thread with your team name and members if you wish to participate in the tournament.
If you don't PvP, don't worry! There will be lot's of fun had at the event including Founder's Pack giveaways. Just make sure you arrive early to get a good spot.