Today we are proud to unveil the first official Alpha build for Shards Online! This build is now running on our official server, Shards of Aria, and we invite all of our current pledges to head to the dashboard and download the new client. (It's the big shiny red button that says Download)
Digital Copy ($20) pledges now have full access to the game after accepting the NDA on the dashboard.
All expired trial codes have been reactivated for the weekend.
Lot's of chances to win a 7 day trial code including giveaways at PCGamer, MMORPG.com, and MassivelyOP.
We are officially waiving the NDA, allowing screenshots, video uploads and streams for this weekend only!
We have activated double XP for everyone on Shards of Aria for the entire weekend.
Check our event calendar for a full list of events that are happening throughout the weekend both in game and on live stream.
Alpha Event Weekend Schedule
Friday January 13th
13:00 EST – $20 Pledges activated and start of Double Experience Weekend!
20:00 EST – Zueljin Stream
Saturday January 14th
13:00 EST – Community Roundtable
14:00 EST – MassivelyOP Stream
16:00 EST – MMORPG.com Takeover Stream
Sunday January 15th
14:00 EST – Meet The Developers – The Golden Lion Inn
17:00 EST – PvP Competition – The Arena
If you plan to stream the game live, you can email us the time (UTC) and a link to your channel for a chance to be listed as the featured stream on the homepage.
You can view the full patch notes for Alpha 1 here.
Introducing the Baby Dragon Familiar!
During our Kickstarter Campaign, we made a promise to our backers and we have kept that promise. This Alpha launch, Kickstarter backers will receive their long awaited companions! When logging in, you get a dialog asking you if you want to redeem your baby dragon familiar statue. This can only be redeemed on one character per server.
Europa – EU Facet live on Shards of Aria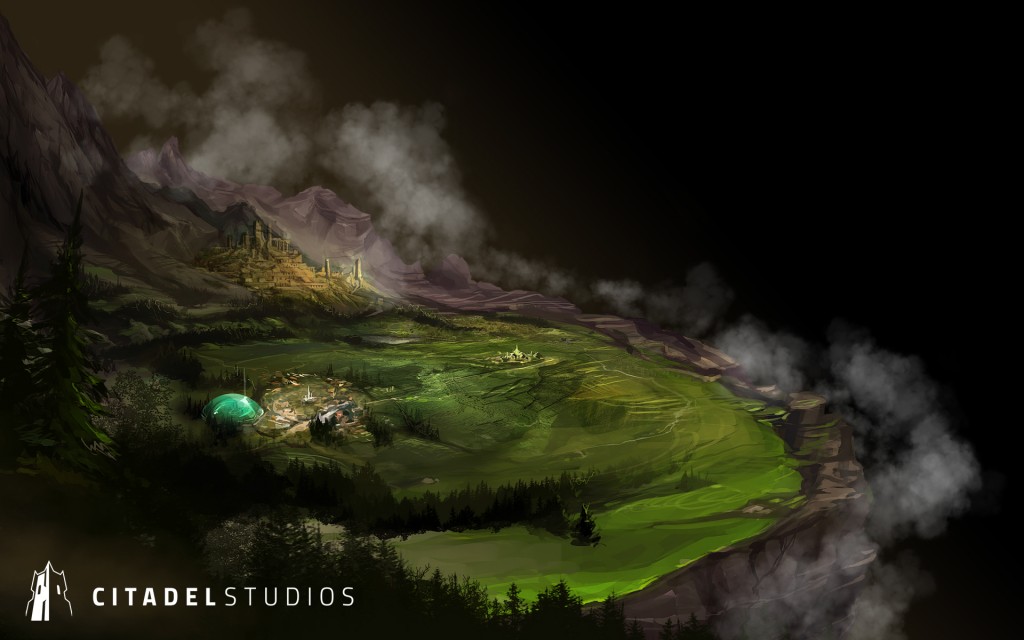 We are pleased to announce the launch of our Europa universe. Europa is a parallel universe on the Shards of Aria official shard. We hope these world regions will improve the gameplay experience for our large and growing European audience. Players may move freely between these universes using the new Gatestone item, allowing players from both American & European continents to explore Celador together.
If you haven't pledged your support yet or if you have been dying to upgrade to a better pledge package, now's your chance!  Head over to our pledge page right now and secure your early access to Shards Online. This project will be successful because of your support.